Galleries
​Catherine Parker is a painter/mixed media artist based in Toowoomba, Qld Australia. Her paintings and works on paper are largely narrative and rich in symbolism and colour - reflecting her diverse cultural experiences that often involve travel to India and within Australia

In 2005 Catherine conducted an Artist in Residence in New Delhi, India travelling also to Ladakh in the Himalayas where she visited Buddhist monasteries and studied Buddhist Artwork. She has since made 25 trips, each time gaining a deeper insight into the culture and the Arts. She continues to travel to India each year with sketchbook in hand to make small works on paper as well as visiting traditional Artisans. She now conducts twice yearly Art Tour Programs to India - visit: www.catherineparkerarttours.com for itineries and costs and https://www.facebook.com/catherineparkerarttours
An avid, curious traveller, she seeks respite in makeshift studios with portable skecthbook invloving 'on the road' works. These travelogues that also include plein air works on paper, inform many of her artworks.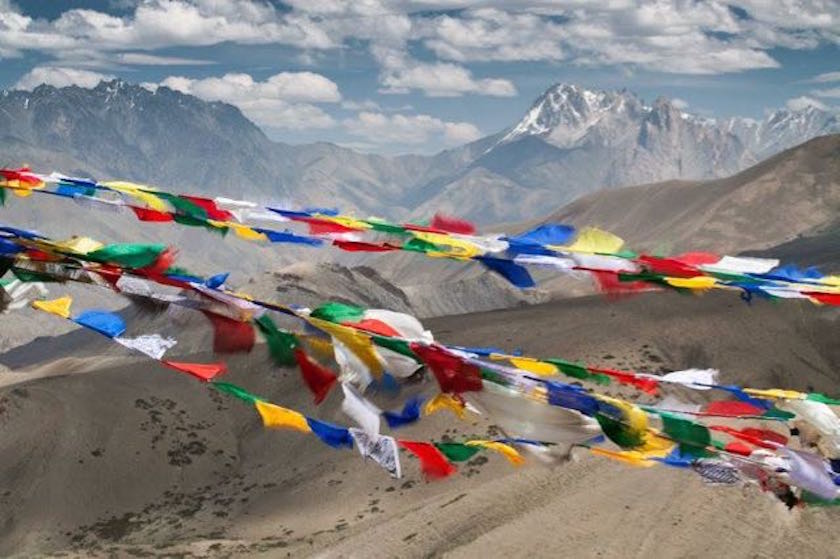 Ladakh, Indian Himalayas
A frequent traveller to India and Magnetic Island, (North Queensland), Australia, her works combine elements of the two continents; a metaphysical interest in nature and spiritual systems.
Her paintings and works on paper are largely concerned with the multi-dimensional world in which we reside. Each painting is a metaphor for the many and varied worlds, be they portals to the stars, the sun, moon or simply the void. The world is infinitely more amazing, spiritiually uplifting and courageously challeging than that we can see, feel and intellectualise.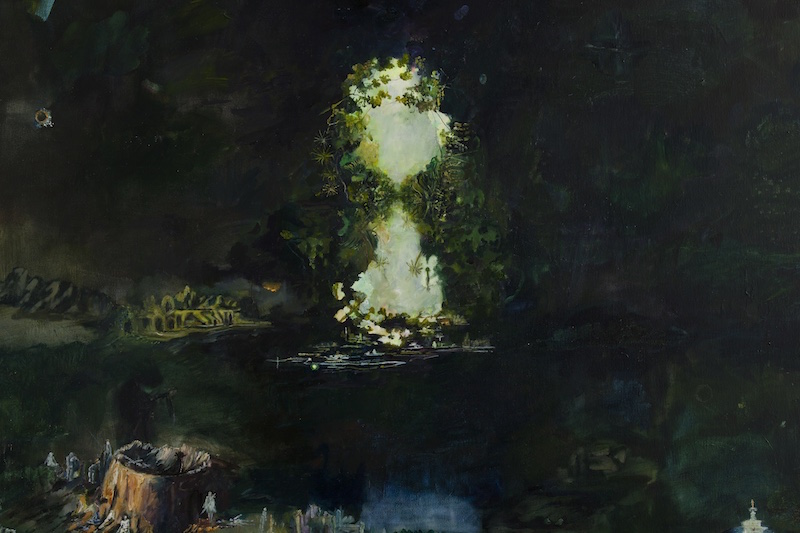 Detail: Present Portal 2017
Acrylic and ink on canvas
96x120cm
Collection: QUT Art Museum, Brisbane
Present Portal is currently on show in the exhibition 'Visibility' at QUT Art Museum , Brisbane, Australia
May 11 - August 4, 2019
Parker's work is held in various public and corporate collections including: RMIT (Melbourne), Southern Cross University NSW, State Library of Victoria (Melbourne), Baillieu Library (Melbourne), Mater Hospital (Brisbane + Springfield), Lady Cilento Children's Hospital (Brisbane), Hummingbired House, TRAG - Toowoomba Regional Art Gallery, Gadens Lawyers (Brisbane) and QUT Art Museum, Brisbane
Previously represented by: SGAR: Spiro Grace Art Rooms www.sgar.com.au Brisbane, Australia:
The Poetry Of Presence 2018 - 2019
Works in Progress....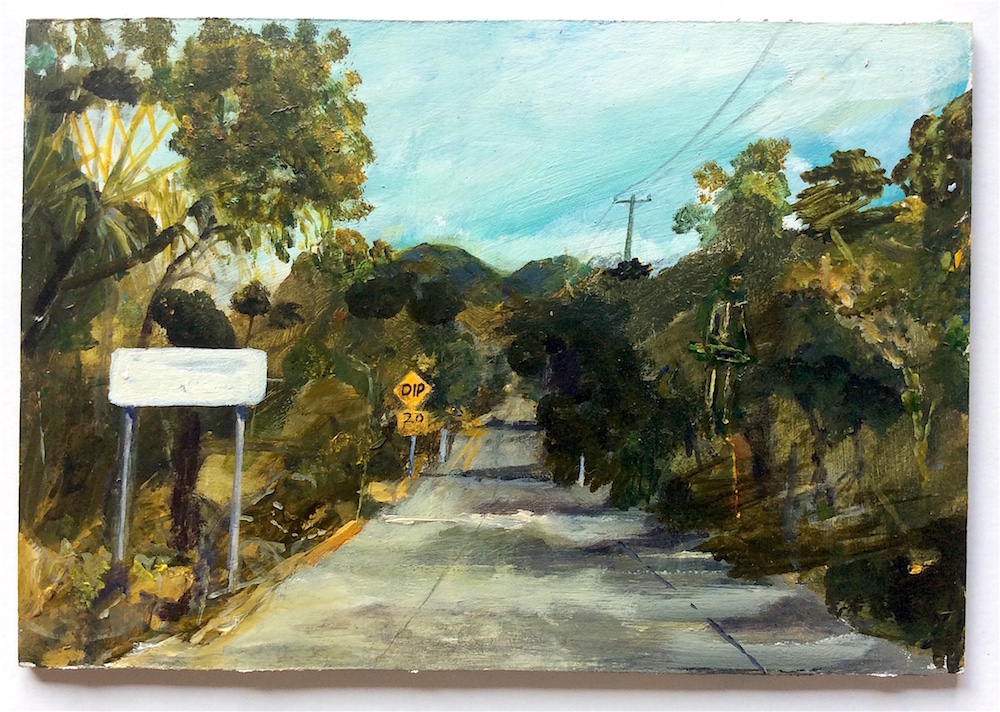 Portals + Parables: 2 - 17 February, 2018
AIRSpace Projects, Sydney
http://airspaceprojects.com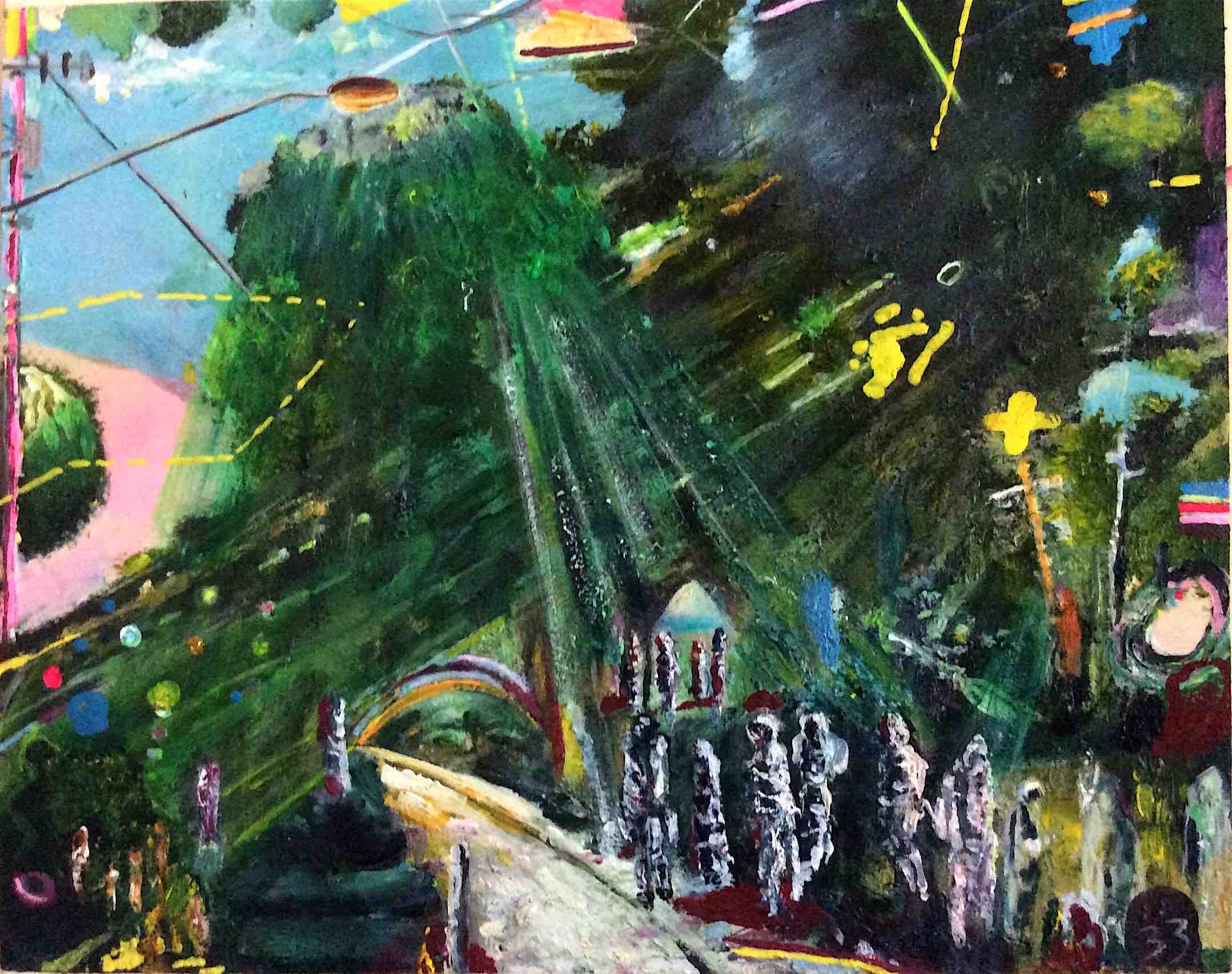 Parallel Worlds - August 26 - September 30, 2017
SGAR: Spiro Grace Art Rooms www.sgar.com.au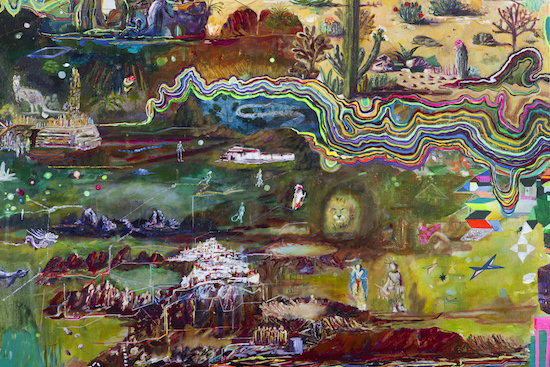 ---
Studio: Project Himalaya 100: works in progress: 2016 - 2019 (ongoing series)
Works on paper: watercolour and acrylic on Arches
Aim: to create 100 works based on my travelogues to the Indian Himalayas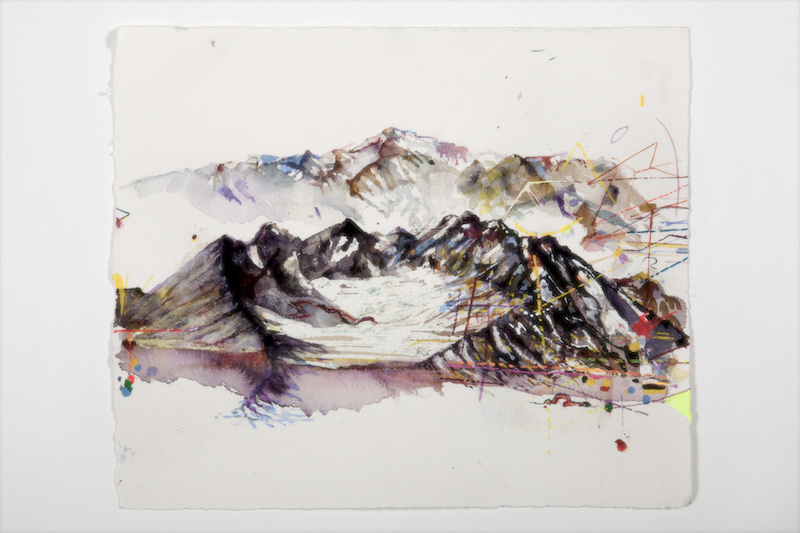 ---
It's (still) a Beautiful World - 22 August - 12 September 2015
SGAR: Spiro Grace Art Rooms www.sgar.com.au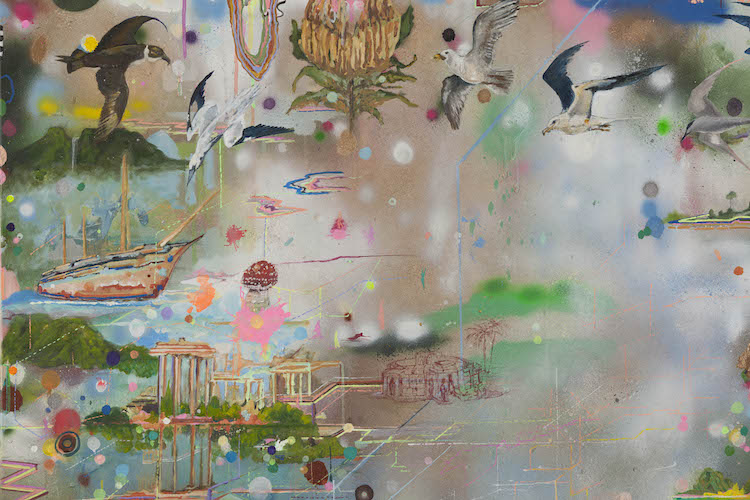 ---
​Works in Progress 2016: Magnetic Island studio
QLD Australia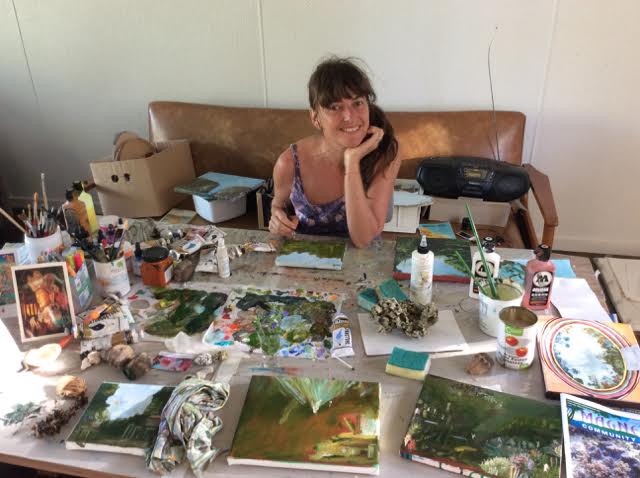 ---
Magnetic Island landscapes: 'Miniatures' 2013 - 2014
Collectibles III @ SGAR - Spiro|Grace Art Rooms
www.sgar.com.au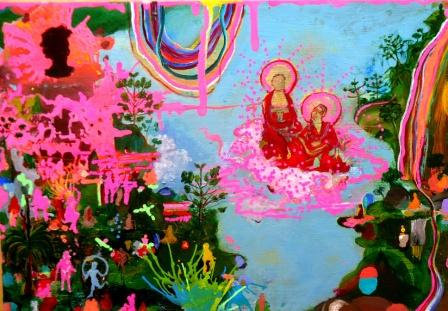 ---
Path of the Pilgrim 2012-2013 Catherine Parker and Kamal Swami (India)
and from the exhibition:
Two Worlds - Spiro Grace Art Rooms www.sgar.com.au
15 - 29 June 2013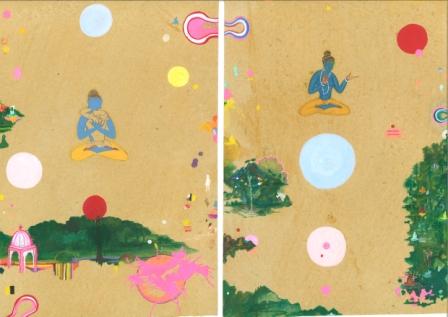 ​Transmorphing 2009 - 2011 including collaborations with Kamal Swami, India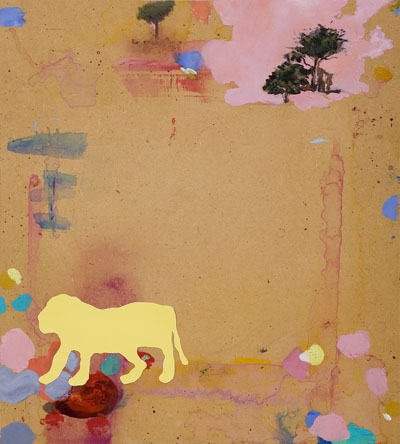 ---
Nature and the Peripheral 2008-2009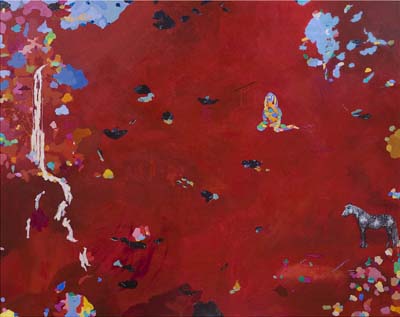 ---
​RED Earth/Moon Shimmer 2007
Broken Hill Regional Art Gallery Artist in Residence series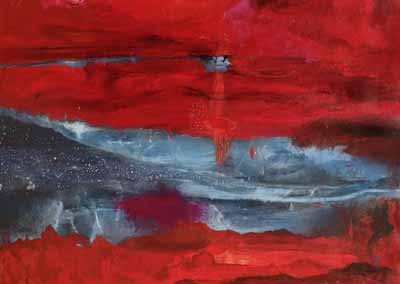 ---
Artist in Residence Series - New Delhi, India 2005 - exhibited at Global Arts Village, New Delhi;
Seven Doorways - Gallery@citylibrary, Melbourne 2006
Kali, put on your RED dress - Noosa Regional Art Gallery 2006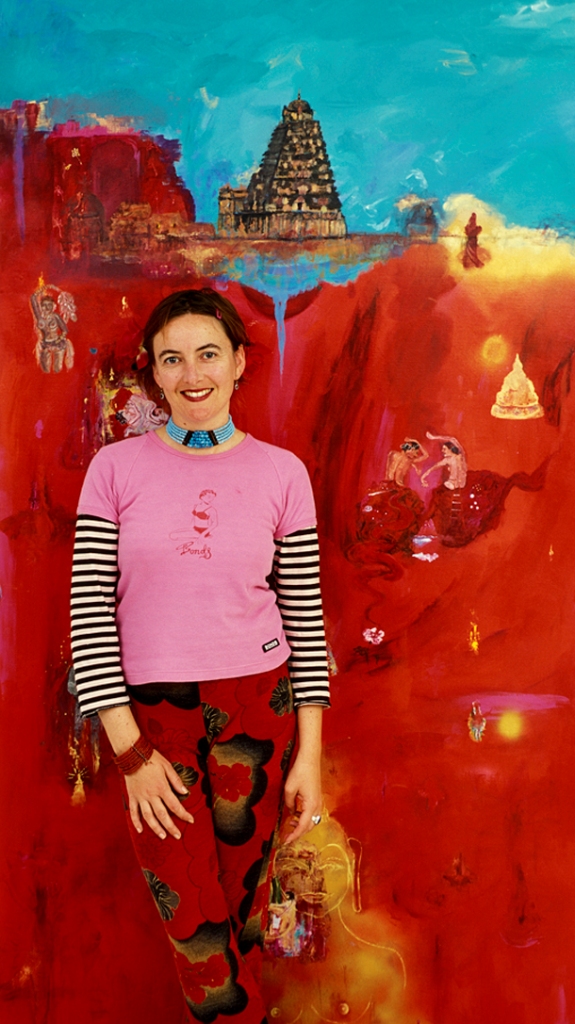 ---
Hanky Panky (multiples)
Also available at Multiple Box Gallery, Sydney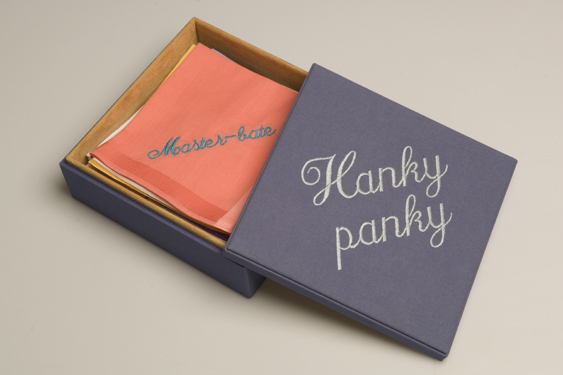 ---